Peter Liem and Daniel Johnnes are pleased to present La Fête du Champagne, a celebration of the wines of Champagne.
La Fête du Champagne 2019 will take place November 7-9 in New York City. Guests will enjoy exclusive dinners, informative and engaging seminars,
a Grand Tasting of wines from all attending Champagne producers, and the culminating Gala Dinner.
2019 attending producers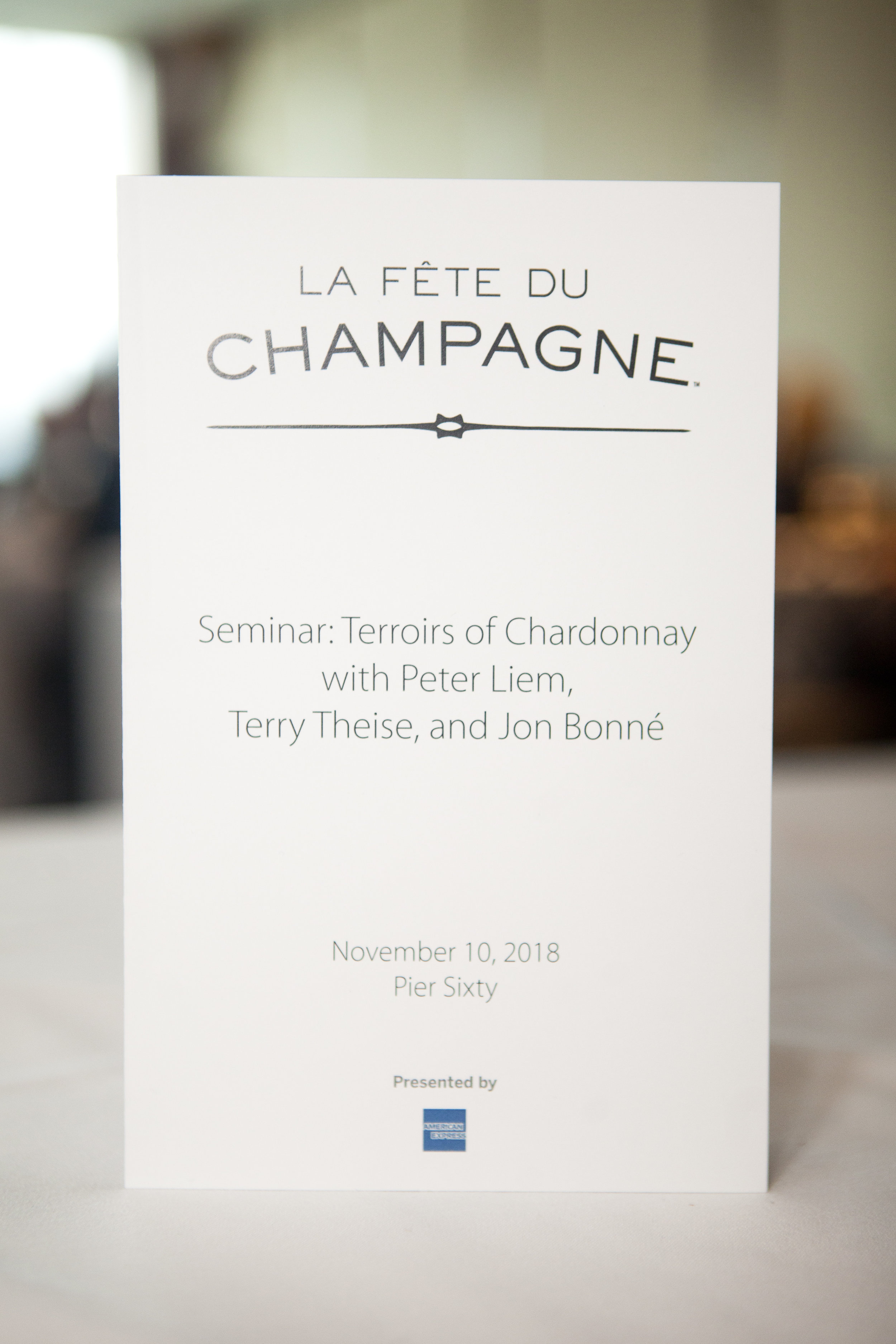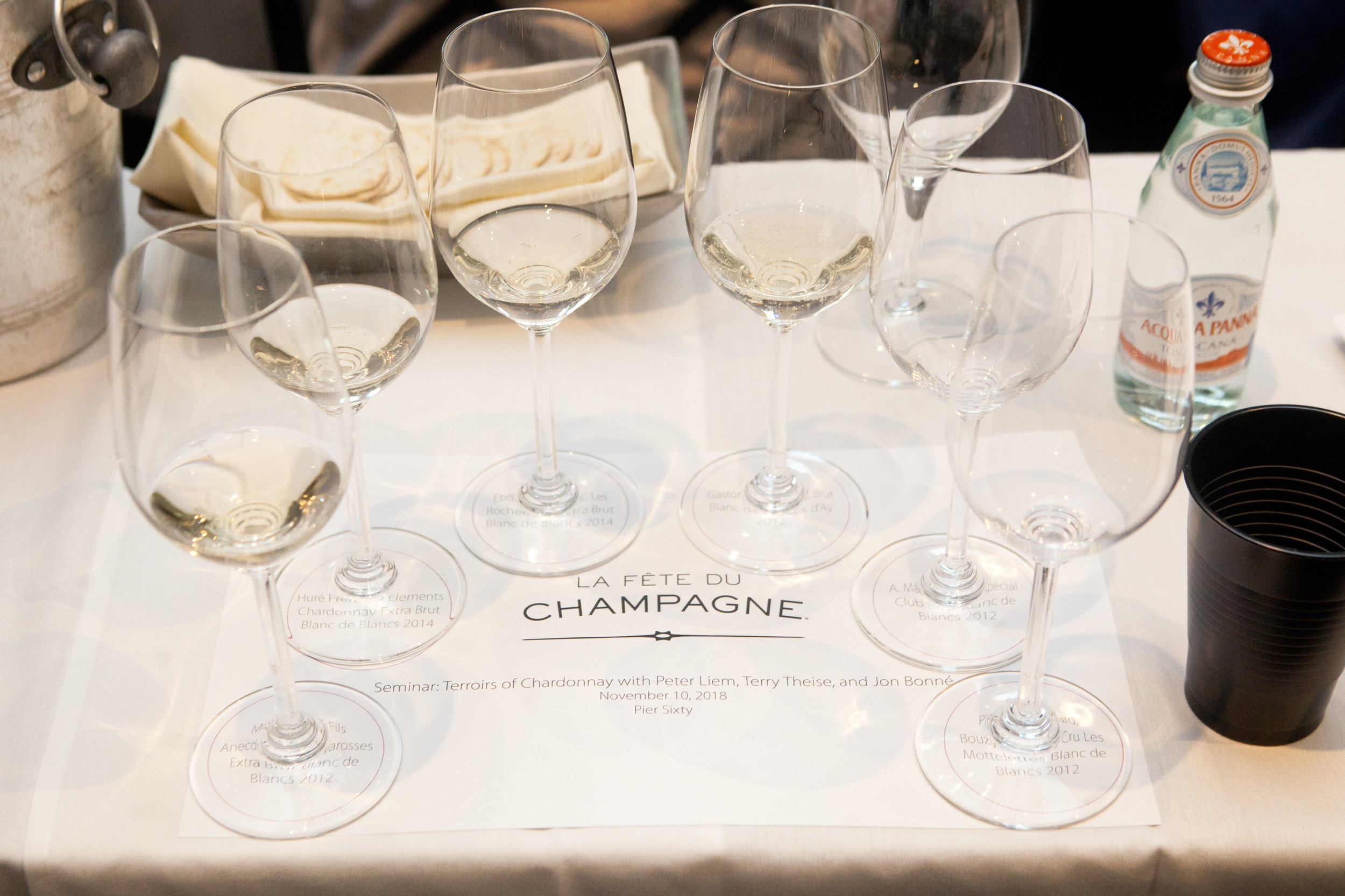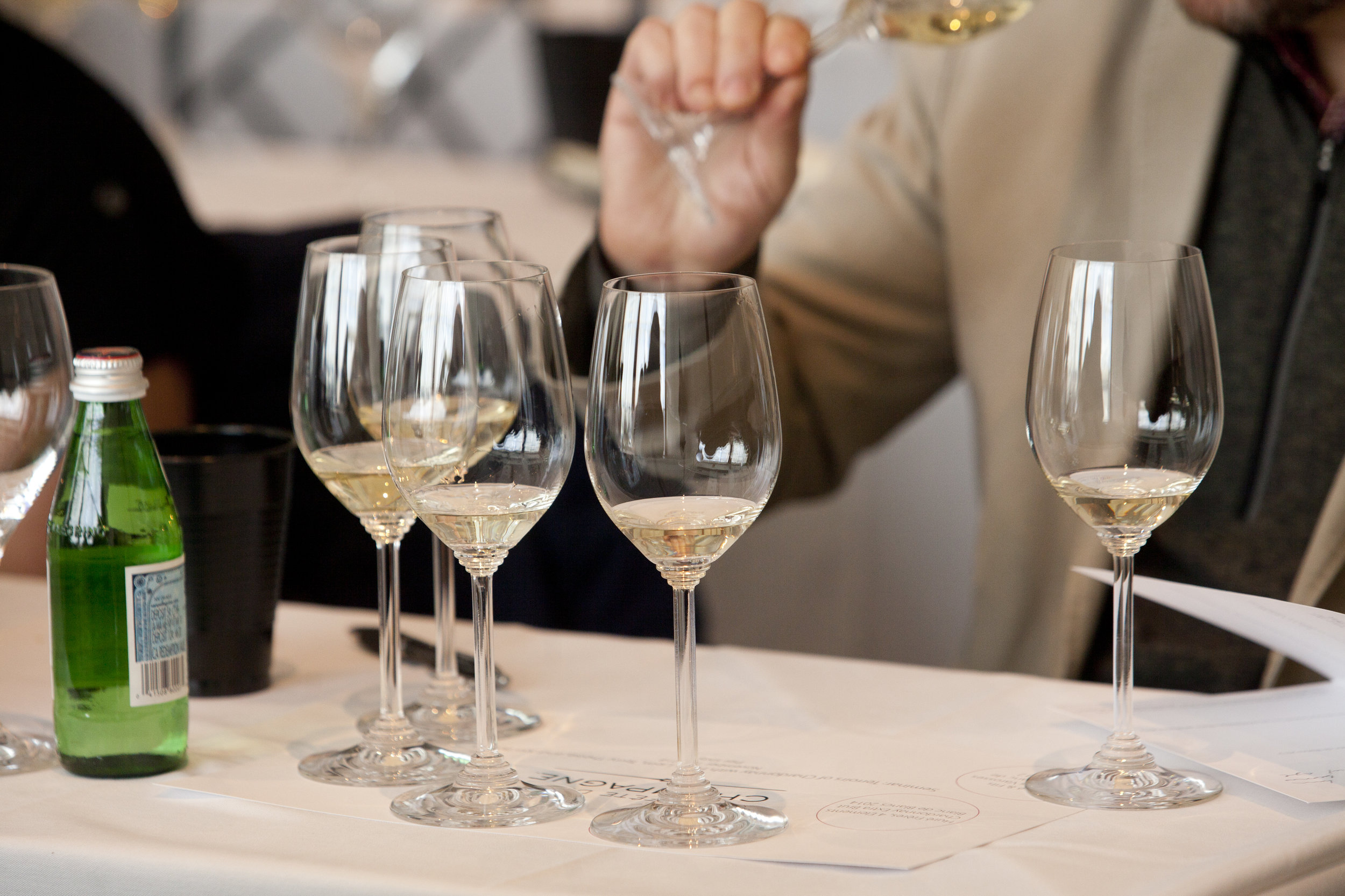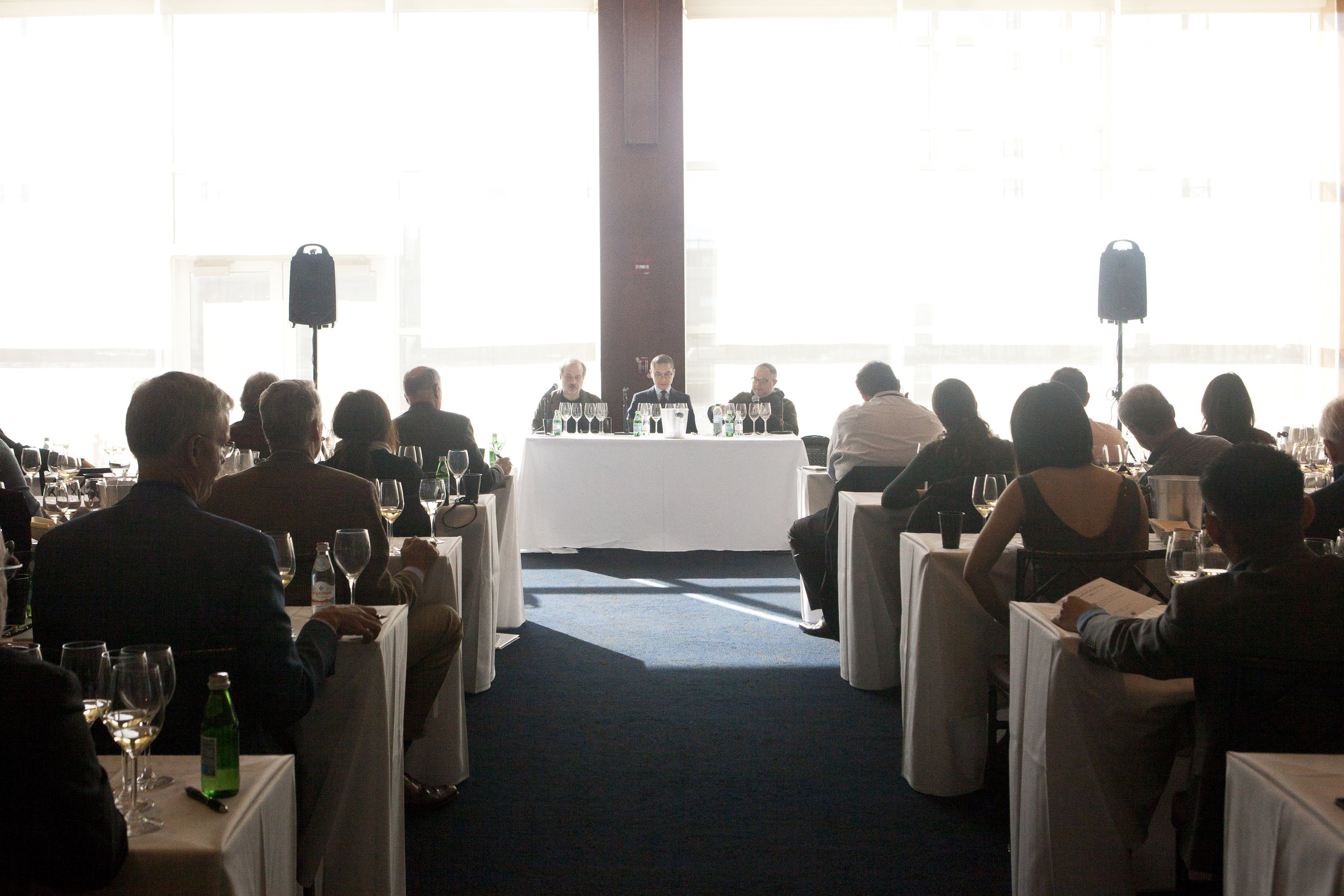 Peter Liem
Peter Liem is an American wine writer, and author of ChampagneGuide.net, an award-winning and highly acclaimed online guide to the wines and wine producers of Champagne. His writings on Champagne and other wines have also appeared in publications such as Wine & Spirits, The World of Fine Wine, The Art of Eating and The San Francisco Chronicle. Unlike most wine critics, who either taste wines exclusively from their own locations or else visit wine regions sporadically, Peter actually lives full-time in the Champagne region of France, the only wine critic in the world to currently do so. This has given him an uncommon perspective on the land and its wines, and it has allowed him to forge unusually strong relationships with the region's winegrowers and winemakers. His latest book, Champagne, is published in the US by Ten Speed Press, and it has received a James Beard Award, an André Simon Award, and an IACP Award.
Daniel Johnnes
Daniel Johnnes is the Wine Director for Daniel Boulud's Dinex Group, including Restaurant DANIEL, DB Bistro, Cafe Boulud, Bar Boulud, DBGB and Boulud Sud. In addition to Daniel's efforts as a sommelier and wine importer, he organizes fine wine dinners and tastings. His La Paulée, a celebration of Burgundy in New York and in San Francisco, has received rave reviews by the press and public alike with the Financial Times calling it 'the greatest bacchanalia on the face of the earth.' Daniel received the highest honor awarded to a wine professional in the United States when the James Beard Foundation named him "2006 Outstanding Wine and Spirits Professional of the Year." In 2016, Daniel was honored by the French Republic by being named a Chevalier de l'Ordre du Mérite Agricole. This award recognizes people who have rendered outstanding services to the sector of agriculture, and is one of the tiers of national merit along with the French Légion d'Honneur.